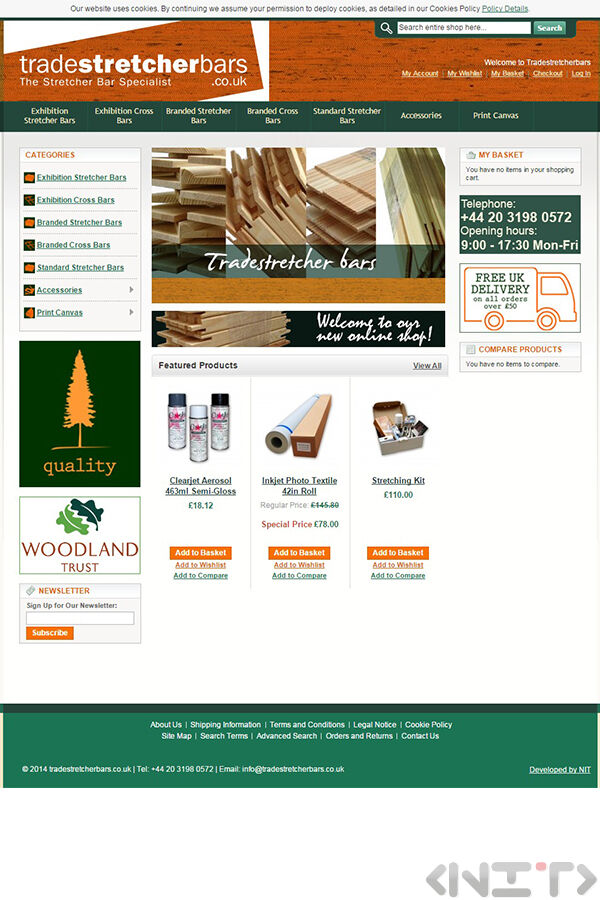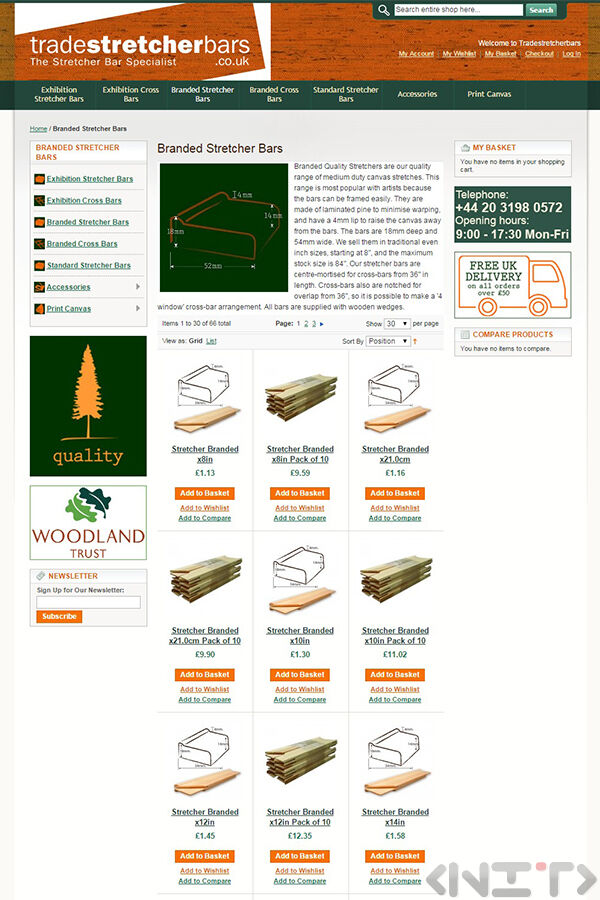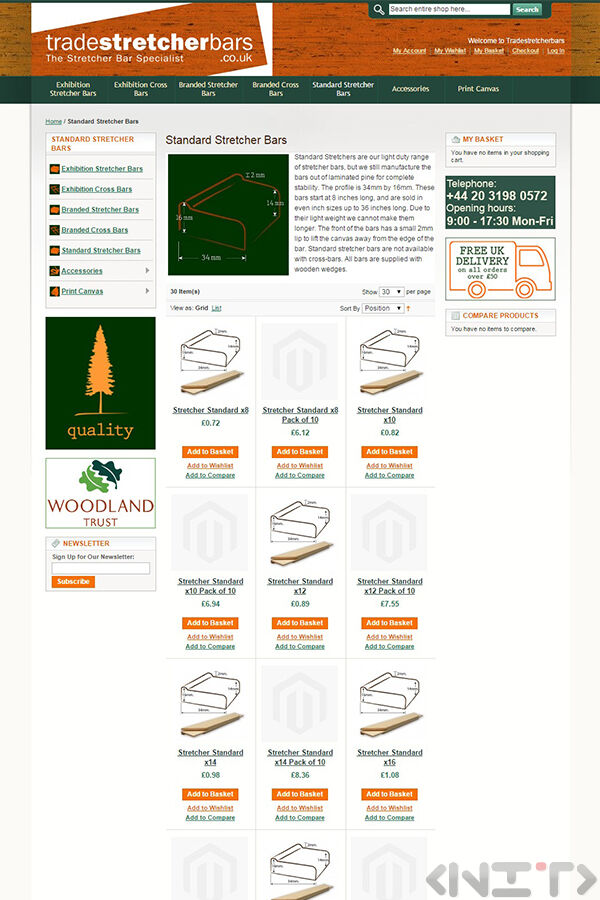 Due to their special processing, they are extremely durable and resistant.
Only at Tradestretcherbars.co.uk you can find such a wide variety of stretcher bars.
Products are between 25 and 300 sm. You may want to know that the company also delivers the most popular ISO paper sizes.
Tradestretcherbars.co.uk offers purchasing of single pieces.
In addition, you can also take advantage of the opportunity for online orders. The company offers door delivery with a guarantee of reliability and speed.