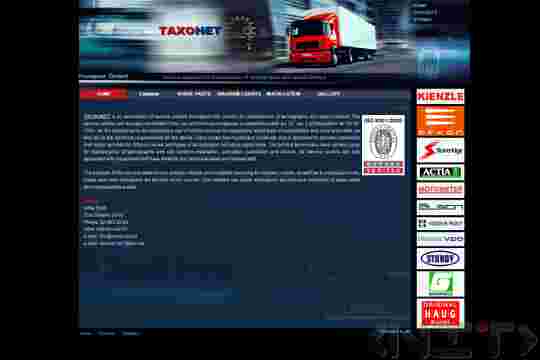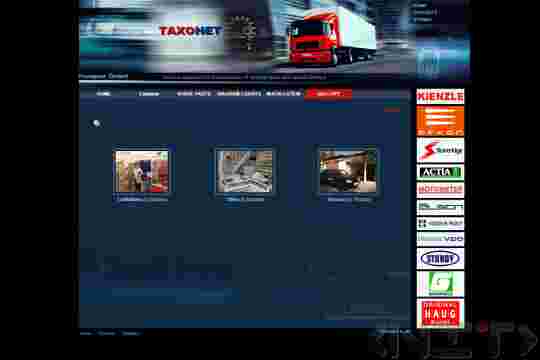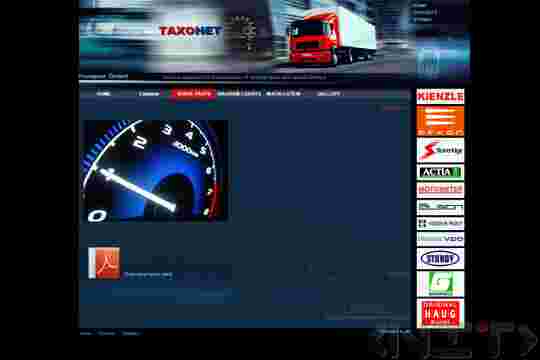 Each of these centers has a license for approval of the used tachographs and tachographs cards, as well as a license for approval of the requirements for registration of the parties, performing installation, inspection and repair of tachographs.
The above listed activities are carried out on behalf of two companies – 'Lyric' and 'Verona'.
Each service part of the Tachonet network has a modern equipment, a base and a team of professionals.
The main objectives of Tahonet Ltd. are comprehensive service, emergency services, supply of consumables and spare parts.
http://www.tachonetbg.com/index.php?lang=en