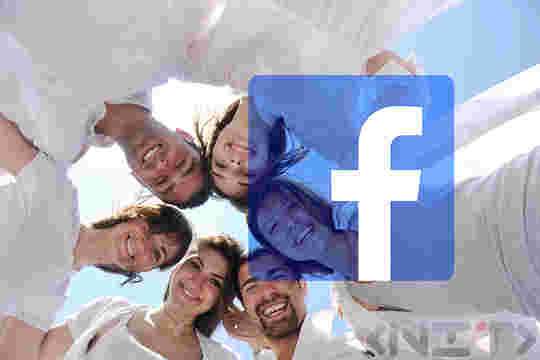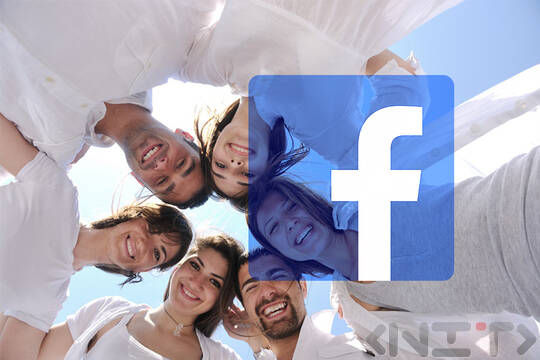 But to be truly successful, your ad must reach the right people - those who are most likely to be interested in your offer. For that purpose, you can use the targeting options offered by the social network.
Thanks to the information that Facebook has for its users and a certain amount of complex algorithms, Facebook targeting options can give amazing results. Of course, if they are used in the proper way.
In order to understand which the options that will work best for you are, you must test all of them. In today's article we will show you which are they and in what cases they could be used.
Let's start!
Option No.1: Create your custom audience
Imagine that you can show your ad only to people who already had some contact with your business. It would be great, right? Your brand have already built a reputation in their eyes and it is much easier to turn these users into customers.
Facebook ads allow you to do this.
You can create Custom Audiences in two different ways.
1. By using a tracking code
This tracking code is a piece of a programming code that has to be installed on your website or on some of its pages. In that way, if someone loads a page with installed tracking code, Facebook automatically will add him/her to your audience. This user will start seeing your ad.
This technique is effective only if your website generates a decent amount of traffic. But if you have only 30 visits per day, results will not be good. In this case we recommend you to use other targeting option that we will discuss a little later.
How can you get this tracking code?
Go to your Facebook account and find your Ads Manager. Click on the drop-down menu Tools and choose the option Audiences.


Click on Create a Custom Audience.


You will see a pop-up window.
Choose Website Traffic.


Accept the Facebook terms and the button Create Audience will become active. Click on it.


You will see your tracking code:




Copy and paste it in the head section of the web page you want to track.
2. By using your email subscribers.
Another way to build a Custom Audience is through your email subscribers.
For that purpose, after you click on Create a Custom Audience, you should choose the option Customer List.


You have several different importing options. Choose one of them:




Import your email subscribers and they will start seeing your Facebook ad.
Option No.2: Create a Lookalike Audience
Lookalike Audiences are a great way to promote your business among prospects as users who will see your ad will have common interests with the users from your Custom Audience.
As you might guess, in order to create a Lookalike Audience you should have at least one Custom Audience.
Unlike previous options, this option allows you to reach an unlimited number of users – moreover, users who might be interested in your product.
How to do it?
Go to Audiences and click on the first option Create a Lookalike Audience.


You will see a pop-up window:


Put your mouse cursor in the field Source and choose one of your Custom Audiences.
Facebook gives you an opportunity for even tighter targeting – country targeting.
Click on the blue button Create an Audience and voila. Your Lookalike Audience has been created.
Option No.3: Target by interests
The options that we have described so far are suitable for creation of highly targeted audiences, which in most cases receive a big number of conversions.
But if your website is not very popular, we recommend you to use another option – targeting by interests.
When you click on Interests, you will see a long list with interests. You can choose those that are most relevant with your ad.


These interests Facebook gathers based on likes or interactions that customers have with the pages in the social network.
In conclusion
When you create your Facebook ad and when you use the offered targeting options, you should try to be as specific as possible. Many people think that the bigger the audience, the better. But this is not right. Targeted and relevant audiences will bring you more conversions.
In our next article from our series 'How to create a successful Facebook ad?' we will introduce you our last, but no less interesting topic – how much does Facebook advertising cost.
Coming soon!
Resource: neilpatel.com.