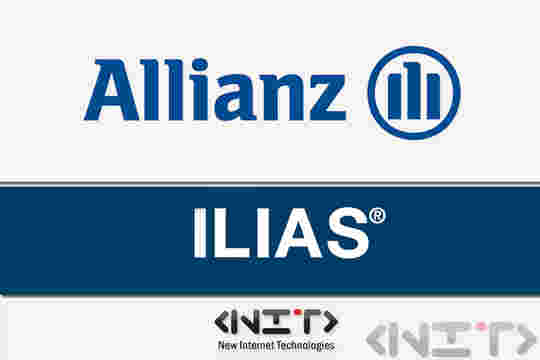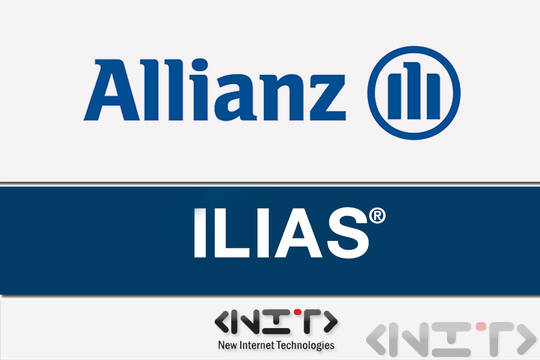 Allianz Bulgaria Holding AD was founded in 1998.

The companies that form the holding are seven, all of them offering insurance, insurance, and banking services. At the end of 2004. the assets of Allianz Bulgaria Holding AD are estimated at about BGN 1 billion.

The company is owned by the insurance group Allianz SE, Munich, which holds about 66% of its shares.
Non-life Insurance, Life Insurance, Banking Services, Retirement Insurance, and Leasing - Alliance Bulgaria Holding AD is the first bank in Bulgaria to provide financial and insurance services to its customers in five sectors.

Over the years, the company has proven to be a reliable partner for its customers. To date, more than 1 169 090 individuals and over 42 299 business clients use the services of Allianz Bulgaria Holding AD.
Among the services of the insurance company are:
- Car insurance, which includes civil liability, CASCO, auto assistance, car seat insurance;
- Banking - Lending, Bank Cards, Deposits, Accounts Payments Electronic Services and more.;
- Life insurance, including Investment, Health, Risk and accident insurance, Payment of sums and benefits;
- Leasing - Financial Leasing, Occasion;
- General Insurance - Technical, Agricultural, Transport, Property, Accidents and more.;
- Pension Insurance - Voluntary Fund and Voluntary Fund under Occupational Schemes.
In January 2019, Allianz Bulgaria Holding AD launched a complete digital transformation project to help the financial institution facilitate customer communication with the bank. An application will be developed to allow end-users to manage their personal finances. The Bank's customer services will be assisted by a chatbot that provides self-service capabilities, saving time and providing convenience for users.

Allianz Bulgaria Holding AD has strengthened its leading position as an insurance brand in the world and for the third consecutive year is the only insurance company to be included in the Top 50 Strongest Brands in the World.

NIT - New Internet Technologies Ltd. works with Allianz Bulgaria Holding AD and assists in the digitization of the company by providing a distance learning platform ILIAS.