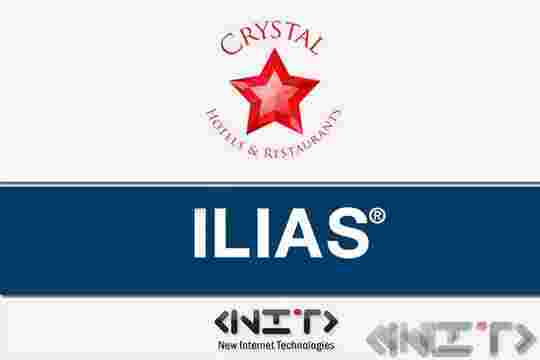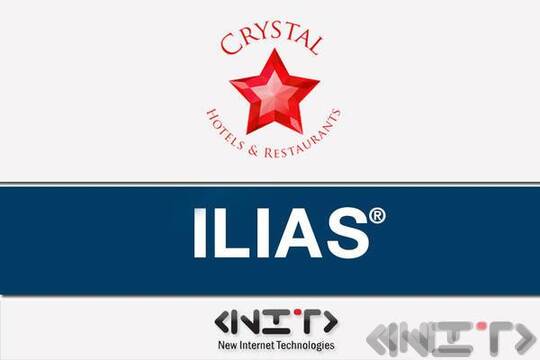 Crystal Consultant Ltd. was established in 2006. It is active in 3 main areas - hotel management and consulting, recruitment and training. The company's services include sales and marketing, operations, financial management, and reporting.
Clients of the company include Winteringham Fields (United Kingdom), Devonshire Arms (United Kingdom), Rampback (United Kingdom), Leipzig (Bulgaria), Planet Bar de Lux (Bulgaria) and more.
Crystal Consultant Ltd. offers unique in Bulgaria training programs for the catering and hospitality industry, which incorporate best practices in customer service. Their training programs are developed by successful professionals who have international and years of experience with high-level restaurants and hotels.
Crystal Consultant's Ltd. training programs offer both theory and practice at their center.

"The hospitality industry is the scene where we will teach you to play a wonderful performance."

Among the training provided are sommelier, cooks, waiters, restaurant manager, receptionist and hotel manager, Russian and English for waiters.
Crystal Consultant Ltd. has extensive experience in consulting and hands-on management. The basic value of the company is to help build the business of its customers, whether they are a large chain or an individual hotel/restaurant/ club. The company offers support, advice, and expertise.

Crystal Consultant's Ltd. management services include management, sales, and marketing, operations, financial management, reporting.
Crystal Consultant Ltd. is well-versed in the tourism industry, its highly competitive nature, and therefore apply innovative and practical solutions. By promoting the individuality and independence of its customers, the company strives to provide flexible resources and skills that will benefit them. Owners can enjoy the growth in capital and the benefits of property assets without having to commit to day-to-day operations. The company analyzes every aspect of the business, its positioning and how sales and marketing practices work.

Objective reporting is a key factor in a successful hotel management approach. Opening activities include monthly float accounts, monthly sales reports, departmental management reports, monthly and quarterly shareholder meetings.
Crystal Consultant Ltd. provides its users with a unique email marketing product. Services include designing, researching, and executing a campaign, building and maintenance listing, customer profiling, and results in management. With Search Engine Optimization, the company takes care of optimizing web pages and attracting as much traffic as possible.
NIT - New Internet Technologies Ltd. provides Crystal Consultant's Ltd distance learning system that makes access to course content much easier.