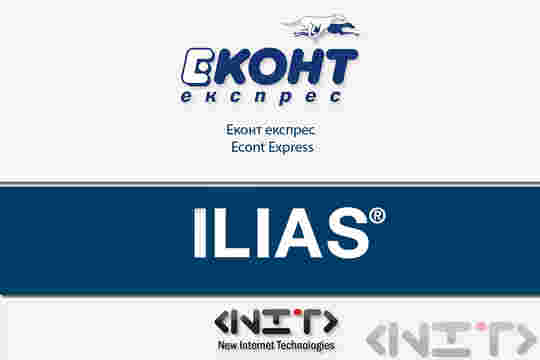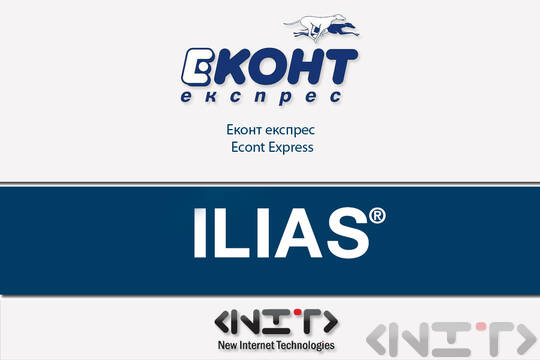 "The Econt" Ltd transport and logistics company was established in 1993 in the town of Ruse and is the first to contribute to the recognition of the courier profession in the country. In addition to Bulgaria, its services are offered in Greece and Romania. Its activity covers both individual and business clients. To date, "Econt" Ltd has more than 550 offices and a team of more than 3,300 employees. There are a large number of internet marketers working with the company, and the average weight of the consignments that are sent each day is 239 tonnes.

Econt Ltd's services are:

• Courier - they include express sending of parcels and documents to any point in Bulgaria, with the option of cash on delivery, return receipt, a carriage with refrigerator bag, and more.
• Postal - the ability to send registered, unregistered postal items and letters that arrive at the recipient the next business day.
• Cargo - Send larger bulk shipments of non-standard sizes, weighing up to 10 tonnes.
• International Services - an out-of-country network and some of the largest international companies as they are built SportsDirect and H&M ship their shipments to Bulgaria, Greece, and Romania via "Econt" Ltd.

To make its services even more accessible and convenient, "Econt" Ltd has created ECONOMAT, which makes the whole process even easier.

Respect, cohesion, striving for excellence, innovation, and determination - "Econt" Ltd holds on to its values on behalf of its customers and their satisfaction.

"We believe that KNOWLEDGE is at the heart of human development. "

The company directs many of its projects towards enriching and upgrading the knowledge of its employees and customers. To this end, "NIT - New Internet Technologies" Ltd provides "Econt" Ltd a distance learning platform. It will deliver effective results in a fast and easy way!