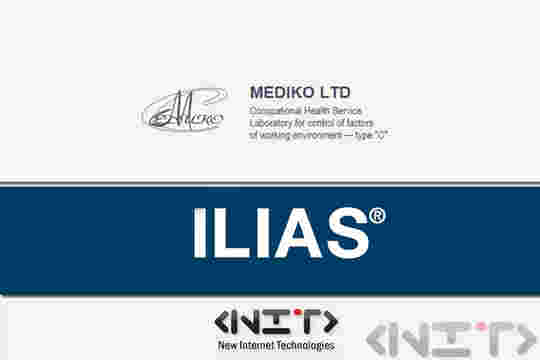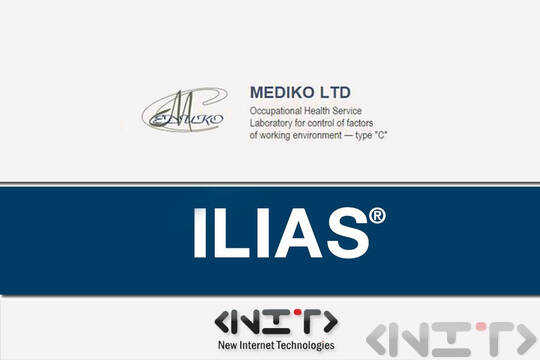 Established in 2000, the Occupational Health Service "Medico" Ltd. has many years of experience in the field of occupational safety and health. The company has 19 offices on the territory of Bulgaria, and its clients are over 3500 small and large enterprises from all types of industries.

The professionals of "Medico" Ltd. consult about the creation and maintenance of safe and healthy working conditions. A nationwide branch network offers English speaking account managers to its users and has an individual approach to each individual client.

Among the values of "Medico" Ltd are, of course, safety, high commitment, creation of added value for each partner, striving for ever better results, orientation towards innovation and improvement. The solutions the company offers, help employers in the implementation of the instructions of the Labor Inspectorate, as well as enable them focus on their business while caring for the safety and health of employees they remain in the hands of Medico Ltd.

The main functions of the "Medico" Ltd Occupational Medicine Service include assessment of working conditions and risks at work, as well as the development of measures to eliminate any irregularities. The company provides training to employees and officials on health and safety rules.

"Medico" Ltd. has its own team of medical specialists and state-of-the-art equipment for carrying out preventive medical examinations that become on-site in premises provided by the Client or in medical centers on the territory of the country.

The Occupational Health Service develops and participates in the implementation of training programs. They include representatives of Working Groups, officials conducting safety briefings, and first aid personnel for victims.

The company works with "NIT - New Internet Technologies" Ltd., which provides it with the ILIAS distance learning system. Through it, "Medico" Ltd. gets the convenience of providing the training material to its employees.

"Medico" Ltd. performs technical supervision of high-risk equipment such as pressure vessels, elevators, gas appliances, etc. In addition, the service takes care of fire safety and conducts preventive measures to ensure fire safety at the sites.
The experts from the team of "Medico" Ltd. are working on EU funded projects in a variety of areas. They provide free consultation on the terms of a funding procedure, free evaluation of a candidate for funding, preparation of a project according to the client's specific needs, as well as consultancy support during the implementation of the project.