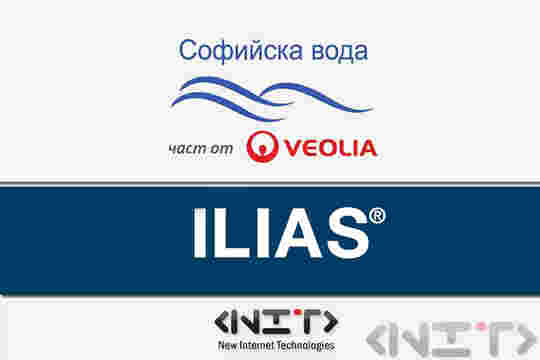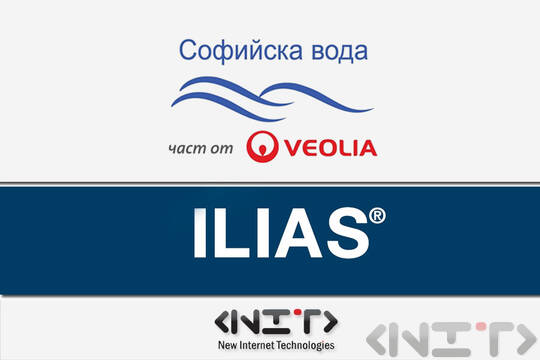 "Sofiyska Voda" AD started in October 2000. It provides its services on the territory of the capital and its users exceed 1.5 million people. The company, part of the world leader Veolia, is the first plumbing operator to be registered by the Ministry of Environment and Water under a European Community Eco-management scheme.

Beli Iskar and Iskar are the main water sources that provide the water supply to the city.

"Sofiyska Voda" AD is working hard to maintain and develop the water supply and sewerage system, and for this purpose, it is constantly investing in the benefit of consumers. Examples are the high-quality EU standards service, safe and stable water supply, high-quality drinking water, a developed water supply infrastructure, and minimal water losses.

Following its values - solidarity in service, customer orientation and pursuit of innovation, "Sofiyska Voda" AD follows the ideology of environmental protection. To draw people's attention to this important topic, every spring, the company organizes over 100 volunteers to clean the city, and a tree is planted per thousandth of paper invoices. Teams are involved in rescue operations, such as extinguishing fires and flood assistance.

The company creates an educational program to build a responsible attitude towards water among young children and students. In addition to cultivating long-term conservation and care habits, training shows the whole complex cycle of water - from nature to our homes and vice versa.

NIT - New Internet Technologies Ltd is providing Elias Distance Learning Platform for "Sofiyska Voda" AD, which will benefit both the trainees who are just getting started and the users as quickly as possible and easily get the information they need.

"Sofiyska" Voda AD's services are not only limited to the water supply of the population but also include sewage and wastewater treatment. Every day, 394,000 cubic meters are processed, which are returned purified back into nature.

In 2018, the company, jointly with University of Architecture, Civil Engineering and Geodesy (UACEG) is launching a three-year project aimed at measuring the actual consumption of water in residential and public buildings in the capital. The results of this study will help in the proper planning, design, and consumption of water and sewerage systems.