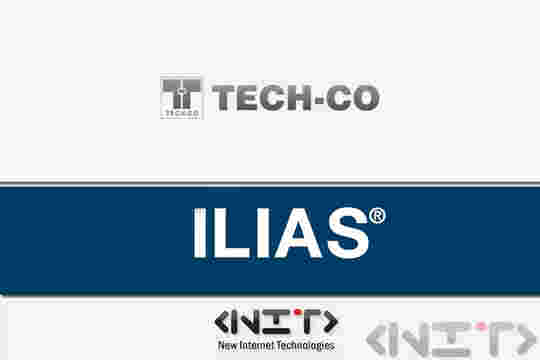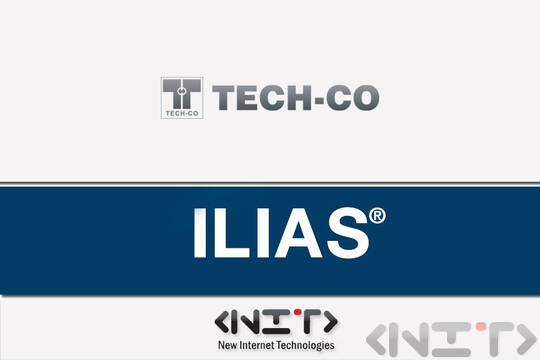 Established in 1994, "Tech-co" Ltd is one of the leading suppliers of spare parts and lubricants for motor vehicles, cars and trucks in Bulgaria. The company currently has an extensive network across the country, consisting of 35 branches located in 23 major cities.

"Tech-co" Ltd joins one of the leading international automotive service companies Temot International whose policy is to meet the needs of their customers by providing them with high-quality service and genuine spare parts.

The services the company offers to its customers include proven suppliers and manufacturers such as Valeo, Delphi, Nissens, Errecom and Mariel, competitive prices and promotions, free on-site delivery, paper, and electronic catalogs, universal search for specific items.

In addition, "Tech-co" Ltd provides a professional service with a wide variety of parts, accessories, consumables for servicing and repairing air conditioners.

Other options that the company offers are training and presentations on the topic, which are tailored both for self-use and with their suppliers.

NIT - New Internet Technologies Ltd provides the "Tech-co" Ltd Electronic Distance Learning Platform - ILIAS. Aside from the fact that employee training is a very important element for the prosperity of any company, users can also benefit from the convenience of getting the information they need, no matter where they are.