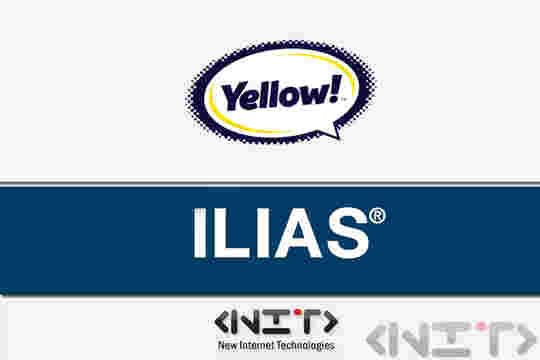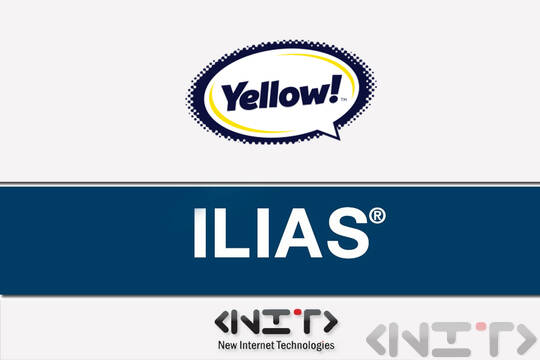 Yellow 333 AD is a taxi company founded in 1998 in Sofia. Over the years, it has become a proven leader in offering quality and comfortable taxi services. It is gradually becoming a preferred brand for many of its customers.

To date, "Yellow taxi" owns over 1300 taxis, which aims to provide high quality and correct service to its users. For added convenience, a payment option with a POS terminal has also been introduced. A mobile application has also been developed to make ordering transportation even easier.

Green travel is a top priority for the company. More and more electric cars are moving around the capital.
The Call Center of "Yellow 333" AD has a dynamic and tense environment and therefore has a team of professionals who are expeditious and have a high level of communication. Having received appropriate training, the employees work to develop and improve the company and deal with the stress situation perfectly.

For the convenience of its corporate clients, "Yellow Taxi" offers a service for transportation from airports, stations and bus stations to a selected point in Sofia or the country.

Marching is another useful option for the company. Through it, consumers can determine in advance what the cost of their transportation will be.

Yellow taxi policies include some basic rules that apply to both the driver and the passenger in order to travel comfortably. These are respected, care for cleanliness in the car, no smoking and consumption of food, compliance with customer preference for music.
"Yellow 333" AD is responsible for driving safety. It encourages anyone who has noticed an irregularity in a driver's behavior to alert immediately.

The company takes care and keep forgetting things for a certain period of time. Customers can find detailed information on the official ѝsite.

NIT - New Internet Technologies Ltd. provides the ILIAS distance learning platform to the taxi company "Yellow 333" AD.