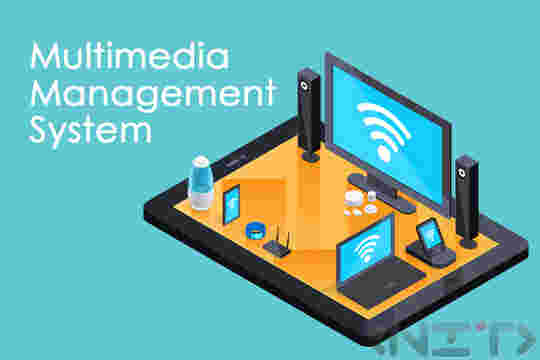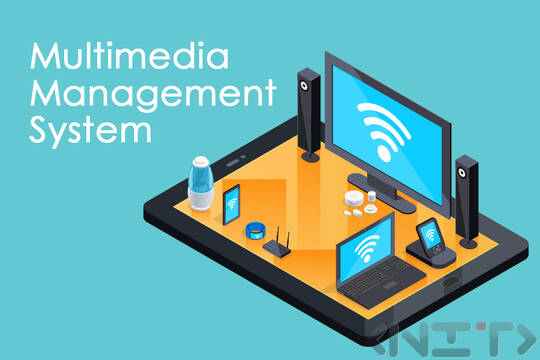 The system is very up-to-date and compatible with all current OS, web browsers and mobile devices, working with iOS and the latest Android versions.
User Part (User Interface)
For the development of the user interface we have used a responsive template, optimized for touch screens and screens of different sizes.
The system is very flexible and allows configuration according the client's needs. You can easily add new panels, movies, information and languages to the user interface, providing maximum operating and presentational efficiency.
Movies can be organized in different sections and every section or movie from a particular section can be presented with an image or text in different languages. Except subtitling, the system also allows video displaying with voiceover in foreign language.
Administrative Part
The administrative part of the application also provides a flexible scheme for content management.
There are options for setting access roles for definite section to predefined users.
Users with administrative roles can add and edit unlimited number of sections and movies, choose the background colour of every section and integrate different languages.
NIT - New Internet Technologies Ltd. has developed a multimedia management system that meets all necessary requirements for easy usage and quality implementation. If you have any additional question, do not hesitate to contact us! We will be happy to answer your questions!