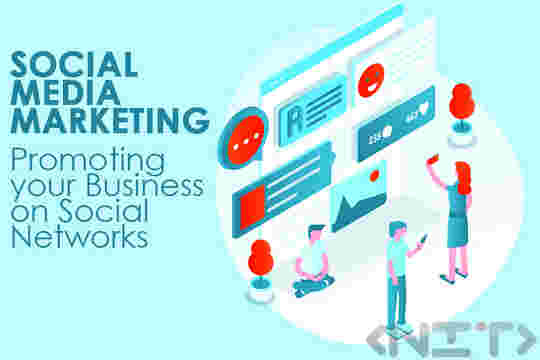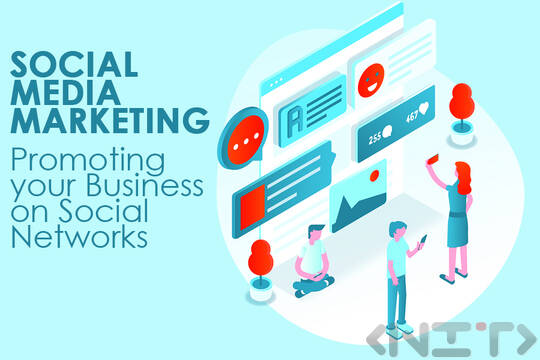 Creation of Facebook and Google + pages, Twitter profiles:
• overall page/profile design;
• main page design – cover, profile picture and main banners;
• strategy development in order to maintain the existing pages/profiles.
Facebook, Google + and Twitter profiles maintenance:
• regular posting in the page/profile – text, images, video content;
• tracking, controlling and answering messages, published by the page users/fans.
Application Development, Ad Tabs
• applications development and advertising tabs, such as contests, sweepstakes, giveaways, feedback forms;
• should the customer decide, applications may have LikeGate/FanGate functionality (additional extras after liking the page), aiming to increase the number of likes.
Ad Campaign Management:
• budget proposal;
• payment method proposal (per click or per impressions);
• campaign development follow up;
• smart management of the fixed budget;
• consultations in the ad creation and its textual and graphical part.
Page development statistics:
• visits and number of likes statistics;
• campaigns statistics;
• special campaigns reports.
Every order is executed according to the client's purposes. During the process we maintain constant communication and work hard until we reach the desired end result.
Choose us and you will have the following opportunities:
• to build a new, better vision of your brand and to receive recognition;
• to reach a new audience (users);
• to create a community of targeted fans/followers;
• to increase your in uence and significance;
• to increase your web site traffic;
• to increase your sales.