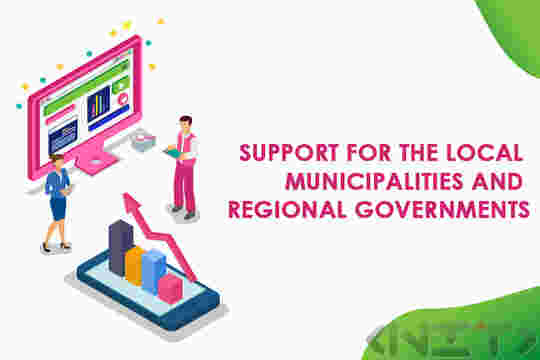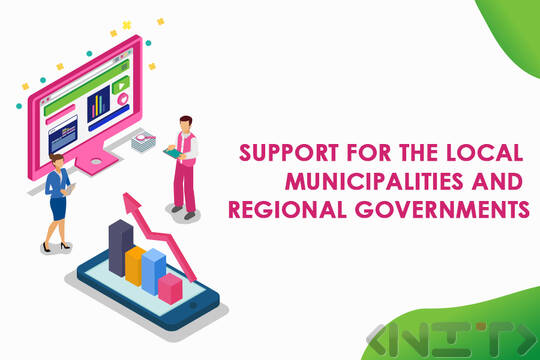 They are also responsible for the rationalization of the public expenditures and the provision of public services aimed at improving the conditions and standard of living of the local populationIn this regard, according to the Law for Regional Development, they are also responsible for the preparation, implementation, periodic monitoring, evaluation and updating of the municipal plans and development strategies.
In response to above mentioned needs, we at NIT - New Internet Technologies Ltd. have developed a product that can greatly facilitate and enhance the work associated with the creation of municipal plans and reports. What we offer is a service of designing a database and filling in statistical or other information and in addition there is a web-based system for access and management of the entered information.
What Information can be Entered in the System?
The development of the database is consistent with the economic, geographical, social and cultural development of the municipality. The data base and the management system are easy to use, flexible and adaptable to different types of information.
In the system may be implemented different by type, structure and format information - documentary, statistical and quantitative, analysis of the activities for implementation of the municipality OPD, plans for the activities for implementation of the municipality OPD and reports on their implementation.
Access Control
The access to the information and the permissions for its implementation and change can be set according to the consumers' needs and rights.
The system allows creation of a public area - visible on the web - that may be available to the local residents.
Offer
The team of NIT - New Internet Technologies Ltd. offers maintenance and updating of the information in the database, without the engagement of specialists from the municipality.
Benefits
The time for preparation of the intermediate / final reports is reduced several times, because of the pre-collected and systematized information.

The cost of the preparation of the intermediate and new plans is reduced, because the information is available and is not collected every time.

Data can be used to increase the visibility of the results on all important community issues.

The collection and maintenance of the system and the database increase the reliability of the data submitted in the development plans.

The municipality have a full database with current parameters for socio-economic, cultural and territorial development.