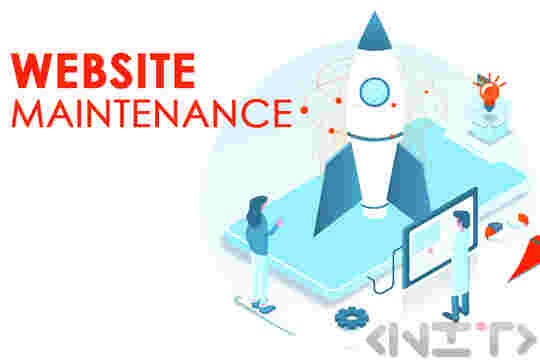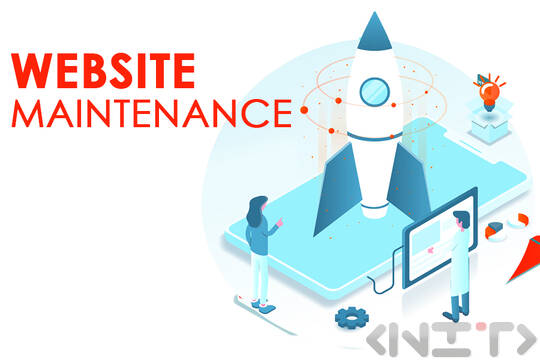 Therefore, in addition to the website development, we offer a quality maintenance - a guarantee for your business
success.
What is Website Maintenance and What does it Include?
The offered by NIT - New Internet Technologies Ltd. website maintenance is a service that is available in a set with the website development as well as a separate service.
In every project, we apply an individual approach, consistent with the activity field and its user groups. Thus, we achieve a maximum gain and attract new customers to your business.
NIT - New Internet Technologies Ltd. offers the following services, associated with your website maintenance:
website content updating;
applying corrections on the already existing website design or functionality (if necessary);
constant monitoring of the website performance and its proper functioning;
concern for the potential problems, encountered with the website performance and readiness to remove them quickly;
website content archiving and backup copies creation;
antivirus protection;
external attacks and breakthroughs protection;
hosting support;
ensuring uninterrupted power supply;
opportunity for quick connection with the website administrator;
website reconstruction in an event of failure or loss of the published information;
troubleshooting related to malfunction or breakthrough of the service software;
making a website copy on a different server and periodically synchronizing the information on both servers.
If you entrust your website maintenance to our team, you guarantee yourself quality, comfort and identity.
We are always at your disposal and we may consult you about the website maintenance execution time and the associated costs, of course, depending on your resources.