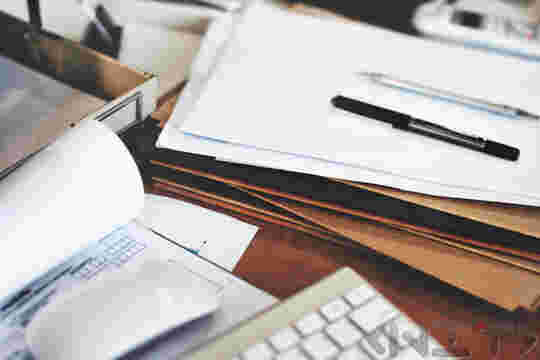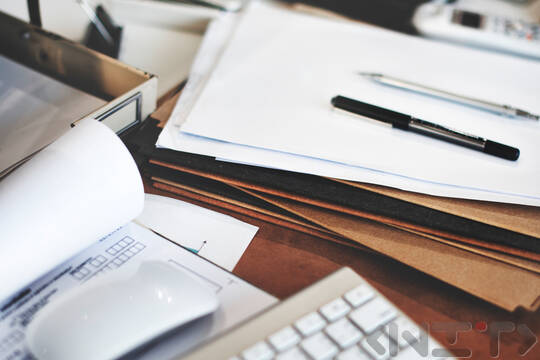 The idea is to publish information in the system about the procurement process of public procurement at all stages of its implementation. All Contracting Authorities will be obliged to use the e-procurement system, and the service itself will be available to users at any time of the day.
The implementation of this project was imposed by the provisions of the new Public Procurement Act (PPA) and the accompanying Implementing Regulations, which entered into force on 15 April 2016.
The e-procurement system must meet several basic requirements:
• be compatible with publicly available information and communication technology products for mass use;
• to comply with all requirements for interoperability within the electronic government of the Republic of Bulgaria;
• to register and monitor in real time all actions related to the process of electronic procurement;
• to ensure the recognizability of the participants;
• to guarantee the integrity of the documents;
• to guarantee access to the documents only by authorized persons.
Source: banker.bg .