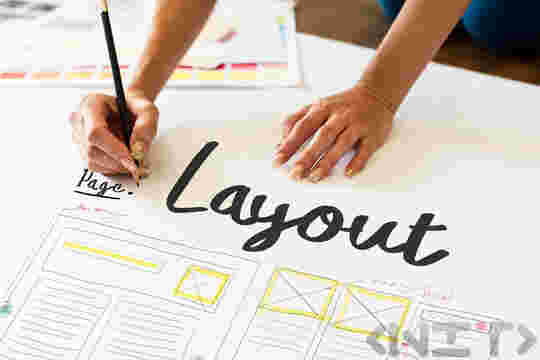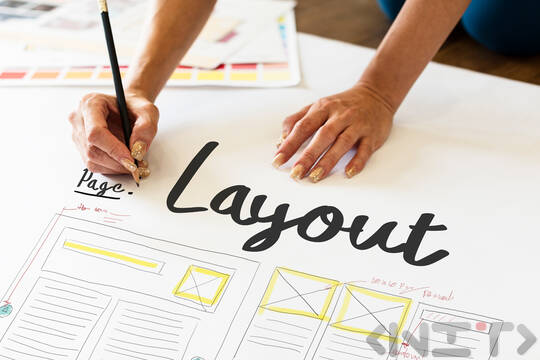 In other words, you have a website that displays equally well on both desktop and mobile devices. This saves you time and money by creating and maintaining only one website.
Responsive design is also a good choice in terms of SEO optimization - the pages and code that need to be optimized are the same; there is no need for complex redirects, which are often accompanied by errors; the link building strategy is consolidated, etc.
Responsive design is much more convenient for users. Once you have visited the desktop version of your site, they will be able to easily navigate the content and structure when viewing it on a mobile device.
Last but not least, let's not forget that this is a design recommended by Google.
So far so good. We have clarified the main specifics and advantages of this type of design, but does the sales design respond responsibly - the main goal of any business? The answer is YES. See how in the following lines.
Responsive design will increase the number of people who visit your website
If your website doesn't display well on mobile devices, you're missing out on a great opportunity. The number of people looking for information or shopping on a smartphone or tablet is increasing day by day. Therefore, if you want your business to reach these users, you need to take the necessary measures.
In addition, according to a survey, 74% of users who participated in it said they were much more likely to return to a website if it was optimized for mobile devices.
The number of conversions is also increasing
We have already mentioned that the consolidated look and navigation of responsively designed sites is a convenience for users. And the easier they interact with your site, the more they are able to perform the desired action - order, register, send an inquiry.
Responsive design will increase the visibility of your site in search engines
In April 2015 Google has officially announced that sites that do not have a mobile version will rank lower in the results of searches made via mobile devices. In May this year we expect a new increase in the weight of mobile design as a ranking factor - so be prepared.
In addition, also according to Google, sites optimized for mobile devices appear in higher positions, especially when it comes to local search. Therefore, if your business is local, you have a good reason to think about creating a responsive website.
Sources: thebyte9.com;
inc.com;
ecwid.com.