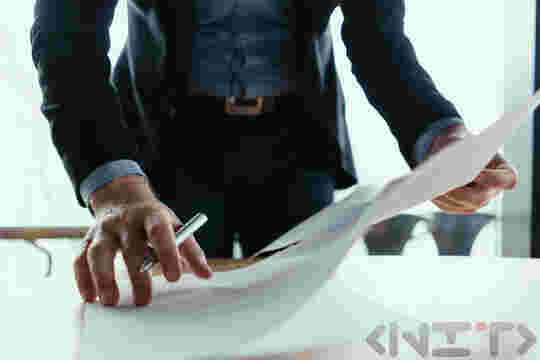 Staff leasing allows you to hire employees who have a contractual relationship with a recruitment agency but actually work for your company.
Advantages of staff leasing
Staff leasing is appropriate in the following situations :
Budget or staffing constraints.
Lack of a Human Resources Department.
Absence of your employee for illness, maternity, etc ..
Temporary projects.
Reducing the costs associated with finding and finding new staff.
Steps to successful staff leasing
Set goals . Think about what you want to achieve through staff leasing? Write the goals on a piece of paper, ranking them in order of importance.
Seek legal advice . You need to understand well the conditions for leasing staff, what are your obligations, what are the obligations of the agency with which you will work, etc.
Look for options . Contact different companies that offer staff leasing, research their history, talk to their current or past clients, and ask them to share how they have worked with them.
Disadvantages of staff leasing
Less control over leasing employees, as the company that hired them is not the strongest authority before them.
Weaker personal relationships . In most cases, companies and the people who work in them treat leasing employees more coldly.
Leasing employees are less motivated and loyal . Leasing employees may not feel like full members of the company, which has a negative impact on their productivity.
If you want to facilitate the process of selection, training and development of staff in your company, you can use our distance learning systems . We also offer ready-made e-learning in soft skills , as well as custom e-learning.