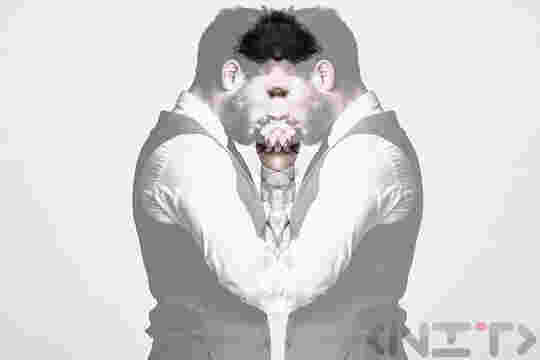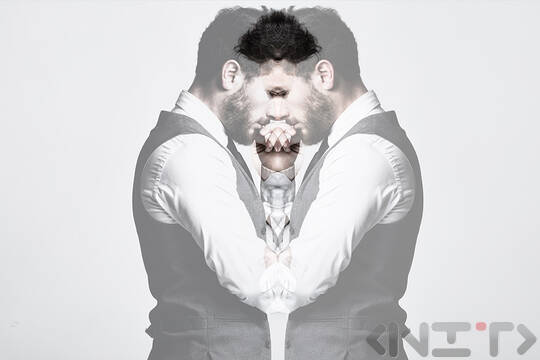 According to a study by IBM Global Business Services , only 41% of change management projects are successful. According to the same study, the main reasons for the failure of projects are the so-called. "Soft" factors, such as the attitude of employees to change, lack of support from senior management, corporate culture, honest and timely communication, effective training programs, etc ..
If all these factors are not addressed properly, acceptance of the change will not materialize. For this to happen, the team responsible for managing it cannot and should not work alone. He has to cooperate with project managers, technical teams and people who take care of the business side of the project.
In order for change to be accepted, it needs emotional drive. The intellectual side may provide a temporary will to accept it, but if you fail to engage people emotionally, your efforts will be in vain. You need to make it clear to them that you need to change, what the problem is that you are trying to solve, or the benefits you want to gain. If employees in your company understand that change is needed, it will affect their emotions and motivation.
Stages of accepting change
Depending on the progress with which the employees in the organization accept the change, 5 main stages can be formed.
Ignorance
Stakeholders are at this stage at the beginning of the process of accepting the change. They have little or no knowledge of change. But this is normal, as they have not yet met her.
Awareness
During this stage, stakeholders know that change is already happening, but do not fully understand it. They know what it is about, why it is needed, what are its main advantages and the time for its implementation. But they do not understand their role in it, what will be its impact on their specific responsibilities and on the responsibilities of the entire department.
Understanding
Here, stakeholders gain an in-depth understanding of change. They learn what impact it will have on the organization, their department and their specific work responsibilities. They understand how their daily work will change and what their new responsibilities will be.
Research
The research phase is an exciting and busy period of the change management process. Only now are people feeling the real impact of change. Most likely, some of them will take part in its testing, go to additional trainings and practice their new skills. Now is the time for stakeholders to study change in a safe environment and this helps them to fully realize its impact in reality.
Acceptance
During this stage, people begin to use new business processes and tools in their daily duties. They fulfill their new roles and responsibilities and break away from their old way of working. At the end of this stage, they will not accept the way they work for change. This will be their new status quo.
Assess the impact of change
The impact assessment of the change identifies the impact that the change will have on technology, processes and employees. Note that the impact can be both positive and negative.
1. Impact on technology
To assess the impact of change on the technologies used in the organization, you can compile a list of 5-10 benefits you want to achieve through change. For each of the benefits, complete the technologies you are currently using to implement them. If you do not use technology, specify hand tools - paper forms and folders. In the last column of your table, indicate any new tools and technologies that will be introduced as part of the change.
Take a look at the list of current and new technologies and think about how each of these tools helps you achieve the listed benefits.
2. Influence on processes
Most of the changes undoubtedly have an impact on business processes. If you can identify them, this will help you create the curriculum and communication plan.
To determine where these changes will occur, you need to understand the difference between two main types of business processes - as-is and to-be. The first type of business process includes all the steps that are performed to complete the process. The future state shows the steps that will need to be performed to complete the same process, but after the change is introduced.
3. Influence on employees
The last step is to find out how the change will affect the people in the organization. It is important to identify both its pros and cons. Positive impacts create opportunities for people - employee training, employee motivation, increased productivity, automation of parts of the work process and more. Negative impacts create barriers and make it difficult for people to accept change. Examples: additional responsibilities, new organizational structures, etc..