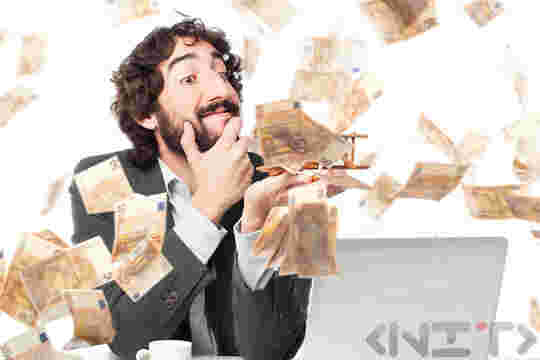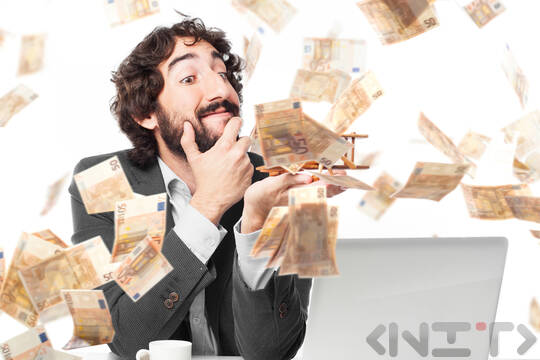 However, many companies do not take advantage of opportunities and do not capitalize on their full potential. In this article we will give you 5 tips to help you grow your online business.
Tips for successful online business
1. A clear message
If you have spent half a day doing internet marketing, you must have heard that in order to succeed, you need to find your niche from users. And that you have to be different to stand out from the rest. However, in their desire to be different, some entrepreneurs advertise their business in a way that has the opposite effect. Your potential customers will not invest time and money if they do not understand what you are doing, and most importantly, how you can help them.
Therefore, your message must be clear and unequivocal. Everyone who visits your site should immediately understand what you are doing and how you can make their life easier. He needs to see that you understand his problems and that you have a practical solution.
2. Building an audience beyond social networks
Social networks offer a great opportunity to reach many people, but keep in mind that these platforms benefit by limiting your organic reach and the only way to reach more people is by using ads. Ie they take money from you to reach your potential customers.
We are not saying that social media ads are not useful, but nowadays you need a more diverse marketing strategy.
How to promote your online business without giving money for advertising?
• Try to arrange an interview in a famous podcast, newspaper or online media.
• Write several articles for a famous blog, as they have many readers. If you add useful content, readers will want to know more about you.
• Participate in events and conferences.
• Organize webinars and online trainings.
3. Create a value
Don't expect your online business to sell if you don't offer some value to consumers. The good news is that we live in a time when online space offers many ways to add value. You can run your own blog, interview celebrities, host free Facebook Live questions and answers, run free webinars, make useful YouTube videos and more.
When you create valuable content that helps your potential customers, they will come to buy from you and become your fans.
4. Use software that will automate your sales
You can find a lot of software on the Internet that allows you to automate most of your sales processes. This way, you will be able to save time and increase your income.
5. Create a marketing plan
Your online business will succeed or fail depending on the marketing strategy you use. You can't promote your business and offers only when you want to. You need to build a real, strategic plan. You need to know what you are going to promote, when you are going to promote it, what tools you are going to use and what steps you are going to take.
Source: entrepreneur.com.