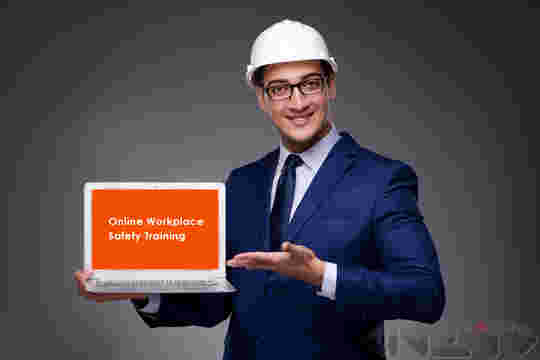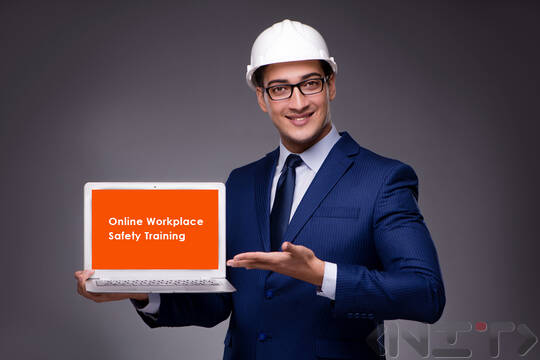 If you have on your shoulders the responsibility of running a company, there is no way to avoid providing on-the-job safety training - one of the most important for any organization. Don't even think about ignoring the rules - failing to do so will result in severe fines and penalties, litigation, and in some cases, the loss of an operating license. The consequences do not stop there - the reputation of the company will also be jeopardized. On the other hand, if you choose to invest enough resources and approach responsibly, you will only gain the benefit of completing such a course. The easiest and most cost-effective way is to take advantage of its online version.
There are no geographical restrictions on online safety training, nor should you worry about the costs that would be required to attend the classes. It gives you complete control over the delivery of your courses and their management. All you need is a quality internet connection and your employees will have the freedom to review the material when and where they feel comfortable. They can stop, continue, or start over - entirely at their own pace. The software will give you security through its record-keeping option if you need proof that a particular user has been informed of specific company laws or policies.
Let us introduce you to ILIAS, a leading corporate e-learning management system that provides all the tools and functionality you need to effectively and efficiently implement your online workplace safety training.
Here are some of the options that we are sure would interest you:
A certification feature that gives you information about each user's progress;
A single account in your system is enough to train as many employees as you want;
The automatic process provides your students with access to the same material
ILIAS is available around the clock, allowing your employees to learn at their own pace, even on the go or offline;
Easy editing and updating of course content and informing users of updates made;
There are various safety and security training topics that organizations offer to their employees. See for yourself how diverse their application is:
Anticorruption
to prevent violence and harassment in the workplace
on environmental laws and regulations - applies to all types of industries - from construction to waste treatment facilities
on the rules for preparing, storing and transporting food
for storing and processing customer data.
The training courses act as insurance. They prepare for any situation, help to avoid misconduct, improve the reputation of companies, save costly lawsuits, and help to increase productivity.
It is always a good idea to be one step ahead when it comes to taking crisis prevention measures. Why not take the first step by providing your employees with appropriate workplace safety training?