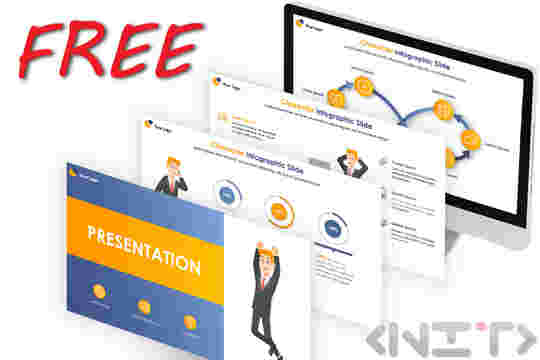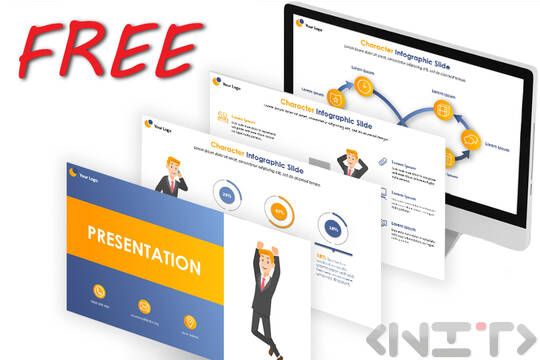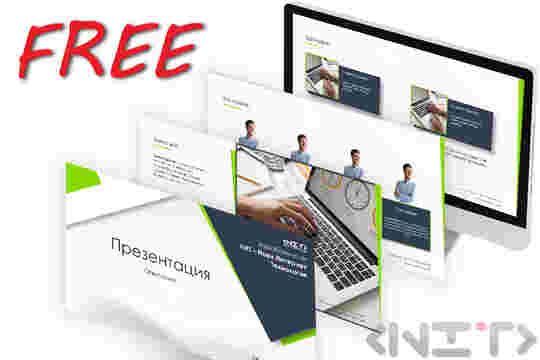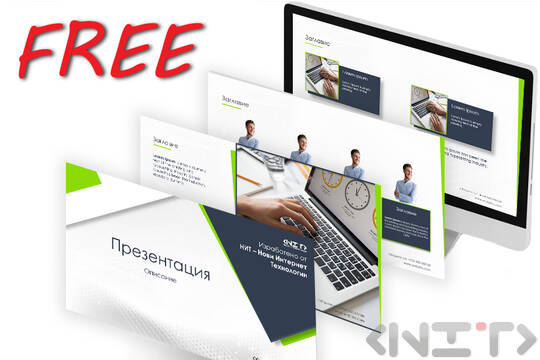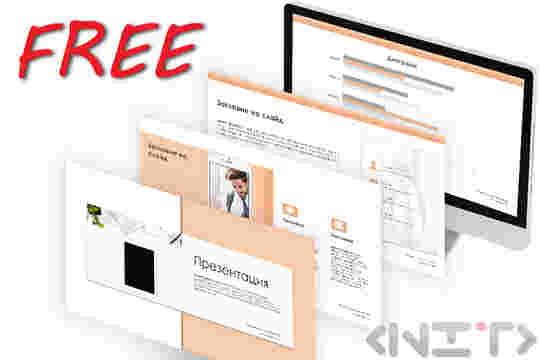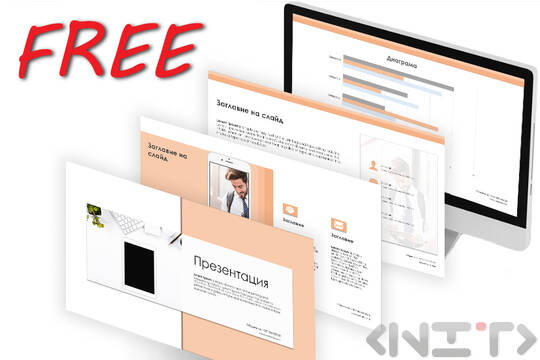 You want a well-structured, influencing presentation to remember? We have a prepared PowerPoint template which you can get completely free of charge.

Presentations are a means of communication which can be adapted according to many different situations like public lectures, meetings, etc. The aim of a successful presentation is to convince the listeners of the rightness of the exposed message. And we give you great quickSTART!
With our ready presentations on PPT, elaborated by our NIT - New Internet Technologies Ltd. team, you can succeed in making a successful presentation to remember. You have the freedom to edit as you wish, or why not acquire an idea to create a new one by yourself?

1. Template "Business Office" is suitable for a presentation with a short text and more visual elements. To every slide, you can add a title, a title to the presentation or information about your company. The design is overwhelming, modern and professional. This PowerPoint template is great for business presentations.

2. Template "Spring Motivation" is suitable for presentations with more charts, tables, and graphics with information. In this template, you can find already prepared objects, in which you can easily change the values. We've used colors that don't strain the eyes and the contents of the presentation excel in an eye-catching way. The template is appropriate for educational presentations, focusing on the added objects (diagrams, images) as well as the text.

3. Template "Best Coach" – we know you're having a hard time searching for the right characters for your presentation. With our template, you'll get not only a prepared design but also a free illustrated character with whom you can focus on the substance of your topic. You can use the pattern to create artistic presentations on PowerPoint.
Take advantage of our prepared presentations completely free!