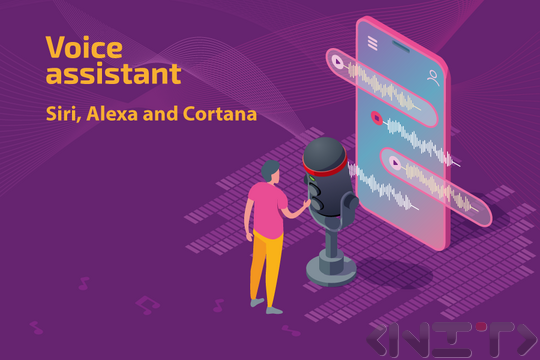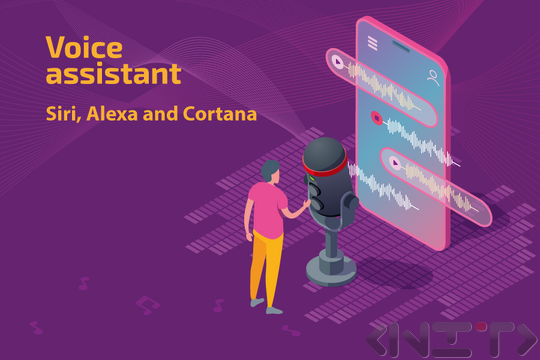 Voice search is gaining momentum and you should remember to optimize your site in this aspect. Search engines have started implementing voice search and with 71% of users now preferring to ask questions via voice search, there's no going back. The use of voice search is expected to steadily increase, and here are tips to make sure your site can interact seamlessly with Siri, Alexa, and Cortana.
Why should you optimize your website for voice search?
According to Google, voice searches are "30 times more likely as actionable queries than text searches." That means we want to find places and buy things through digital assistants. Understanding this user intent is critical to optimizing our website for voice search.
Make a good action plan
As voice search usage increases, you need to adapt your business to both current and future voice search needs. That means you need to develop a strategy. You need to evaluate all the keywords you'll need, your existing content, and your future needs. Then you need to create new content.
Use conversational keywords
Short and vague keywords don't mix well with SEO and it's almost always better to use medium and long keywords - the more specific they are, the better. And voice search performs even better. You should use complete phrases and questions as if you were in a normal conversation with another person. Research your keywords. Remember, your customers will use voice search, not keywords. This means you'll have to deal with increased keyword length due to the nature of human communication.
So instead of targeting a keyword like "raspberry birthday cake", you should focus on something like "do you know of any reliable raspberry birthday cake suppliers?". The voice isn't meant to provide you with options for results, but rather direct you to the action of the product.
Create a FAQ section
Having a FAQ page on your site is non-negotiable, and users always come with questions that you need to be ready for. Experts also advise that you create content that meets users' needs, and this is where FAQs come in. For example, you can list the questions on one of your website pages and follow up with relevant answers.
Be multilingual
You'll always encounter users who speak more than one language, and that's great news because you now have diverse visitors from different regions. With voice search, you need to make sure that the quality of your content translation is accurate. You also want to make sure you sound like a credible and authoritative source.
Create and complete your Google My Business account
Voice search is tailored to local conditions, so make sure your voice results always come first. And the best way to boost your ranking is your GMB profile. It's easy, free and all you have to do is create your listing, fill in with all the necessary information and wait for approval. That's it. No need for further explanation.
Engage with social media users
Social media also lends itself to voice search, and voice results often show likes and shares from Facebook and Twitter. Make sure you have an active social media page, and constantly engage with your audience. The more you engage with users, the more people will find you later through Cortana or another voice assistant.
Target your audience's questions
Most voice searches are in the form of questions. Think about the queries people make to Alexa, Siri or Google Assistant. They're all in the form of questions. For example, "How do I bathe my dog?" Questions like. Always make sure you have relevant content that matches the actions of your audience.
Don't give up on regular SEO
When you focus on creating great content and doing the old SEO, you're likely to do well in voice search. This is why websites that have high social engagement, better rankings, and high domain authority do better in voice search.
Voice search is becoming the next big sensation in the search industry. For businesses to stay on top in 2022, they need to be able to perform better SEO for voice search in addition to regular SEO.
Search engines better start understanding English too. But we'll wait for that too, won't we?