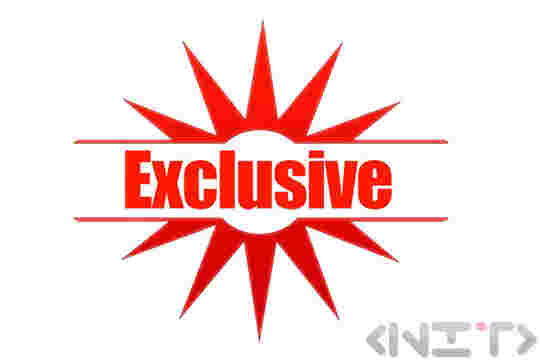 In the following lines we will point out 10 things that every owner of an online store should considerin order to build a solid web presence.
1. Consider how you can use your company's name in the URL of your online store. This is a key element of your marketing strategy.
2. Choose a web hosting that can meet the needs of a growing business. Hosting that is reliable, because you will process transactions and which has built-in digital marketing tools.
3. Use a merchant account when you process cash transactions.Make sure it can process at least the first three of the most widely used credit cards, PayPal and that adopts other payment methods.
4. Do not neglect design. Your online store should allow users to easily navigate and find the products that they are searching for. Therefore, we recommend you to contact a professional web designer, who will comply with the necessary requirements.
5. Take advantage of the products that differentiate your brand from the competition and direct your marketing campaigns in this direction.Standing out of the crowd can play a leading role in your online success.
6. Track and analyze the results of your marketing campaigns. Thus, you can easily find outwhich promotions have been effective.
7. Use digital marketing techniques. Optimize the content of your online store, using keywords that will improve its performance in search engine results.
8. Once your online store is ready, select a date for its official opening. Promote the upcoming event through email marketing.
9. In order to stay up to date and help your customers, do not forget to regularly change your business strategy, add new functionalities or make minor design changes. And when you have something new to show–promote it.
10. Always track the results – this will help you find out what works and what – does not. Change whatever is necessary.
Keep in mind the above tips when you run your online store and results will follow.
Resource: networksolutions.com.