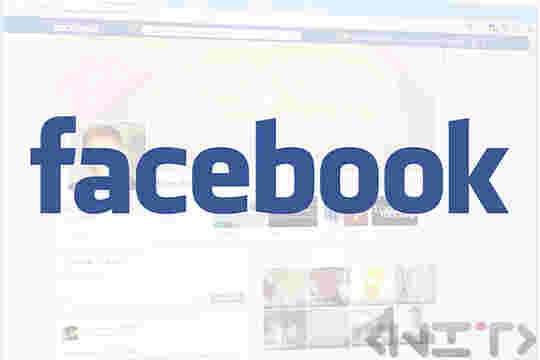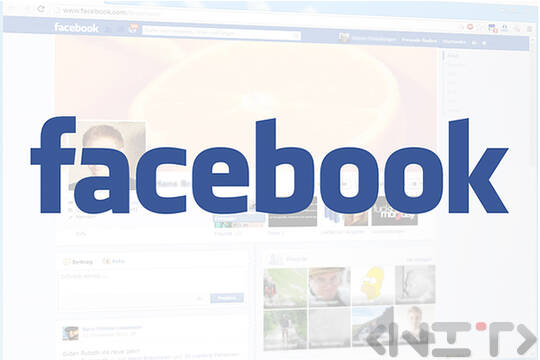 Today, we will show you three ways to optimize your time, resources and efforts.
1. Your Facebook ads should be targeted
Many digital marketing specialists presume that Facebook likes are tightly connected with their brand popularity. But you have to keep in mind that the number of Facebook likes has nothing in common with your fans' loyalty.
A big part of your fans may be 'deceptive', i.e. they might have liked your page, but never come back again.
How to avoid this trap? You should check the data you are receiving from your Facebook ads and make sure that next time you will target the right audience.
2. Your Facebook ad should appear at the right time
You may be surprised, but we don't recommend you to create too many variants of one ad. This is a complete waste of time and resources. Instead, try to run one and the same ad twice, but with different schedule and compare the results. Believe it or not, differences may be significant.
In order to improve the overall performance of your Facebook campaign, you should regularly compare your data and delete the ads that are not giving good results.
3. Your Facebook ads must have a memorable image
The creativity of your Facebook ads may define the final outcome of the campaign. Choose an image that will speak for your brand or product. If you add an icon to the image, you will make your message more visible.
Your visuals should be consistent – templates do a great job in situations like this.
Use the power of colors. Emotional palette says a lot about your brand and should find place in your other advertising materials regardless of their type – printed or digital.
Look for a balance in your design. Divide your advertisement in 3 rows and 3 columns and distribute the content accordingly. Use easy to understand images, like memes, quotes, etc.
Of course, the main purpose of the images that you are using in your Facebook ads is to make people to take some action – to like the page, to comment, to share or to click. Therefore, you must be sure that your image prompts to an action.
In conclusion, we will pay attention to your target audience once again. Make sure that you reach the right people and don't stop thinking about what is the best way to help them. Do not be afraid to make changes, if necessary.
Resource: bit.ly.