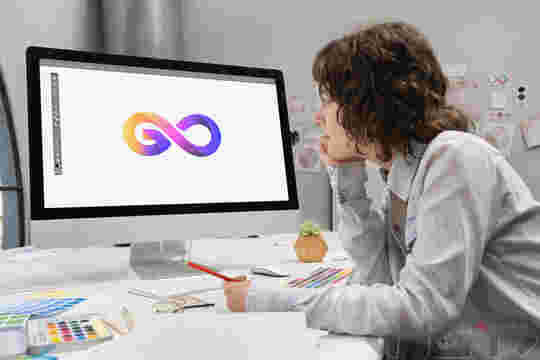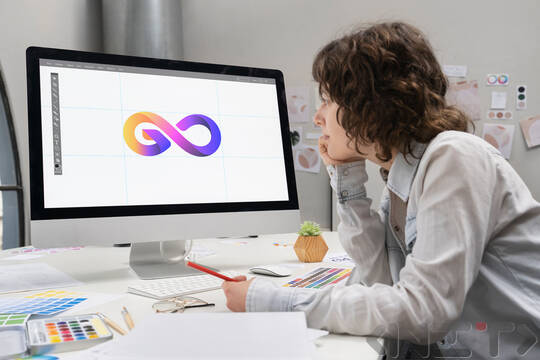 A new study by Endurance International Group , a cloud-based solution platform, found that 15% of companies with 5 or fewer employees do not even have a logo, and about 65% use logos they create themselves without professional help.
"The standout logo and impressive online presence are important elements in building a brand, even at an earlier stage of business development," said Michael Kesselman , executive vice president of Endurance , in a statement .
The survey reveals that more than a quarter of small business companies plan to change their logos in the next few months. Kesselman adds that when thinking about a logo, it's best to keep the design simple.
"Small business owners need to choose a logo design that inspires confidence and strength, but at the same time they need to be open to small changes or adjustments," says Kesselman . A company may need to refresh its logo due to the modernization of the market and its own development (increase in scale, search for new customers, etc.). "Just don't remove what makes your brand recognizable - signature, color, graphic, etc.," Kesselman advises .
Endurance offers some tips for small businesses looking to renew their logos:
Ask your audience
Social media makes it easier to communicate with customers. You can involve them in the process by asking them for ideas, or even allowing them to evaluate potential designs.
Stick to simplicity
A complete change of the logo can alienate customers. Focus on just one or two items and make slight adjustments.
Report the change
To avoid confusion, the change should be noted wherever the logo can be seen by customers (in advertisements and advertising materials, on the site, etc.). Company employees must also be notified.
* The survey involved 491 small business companies with less than 5 employees.
Source: businessnewsdaily.com/.