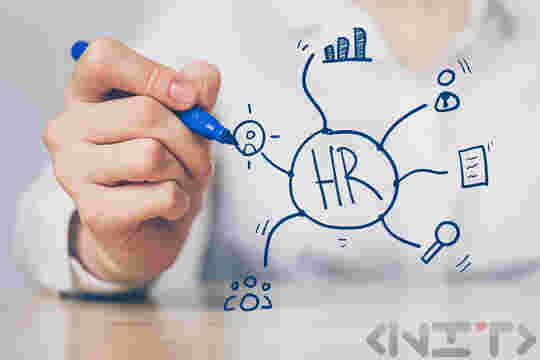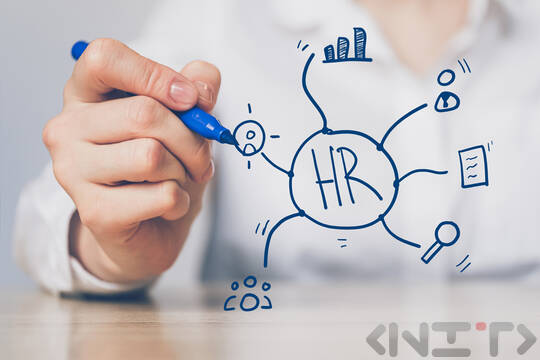 It is therefore not surprising that many companies have started to apply these online tools in their daily activities, including in such an important recruitment process.
Many new companies have emerged, whose main goal is development in this area. Among them are those created in 2010. Work4 and TalentBin , whose activities are focused respectively in the field of recruitment, through Facebook and finding specialists with technical and information profile. Popular tools include Gild and Dice.com .
Unlike the above, which are mainly engaged in data collection and management of large information flows, HireVue , InterviewStream and Jobvite link the selection of staff with video interviews.
Of course, we can not fail to mention LinkedIn - the giant in building social business contacts. Established in 2002, this social network continues to offer new opportunities to its users. The main activity of LinkedIn is aimed at increasing them : more users - more information to be used by employers. This example is also used by Bullhorn , but the company offers solutions not only for staff selection, but also for scheduling and calculating costs.
In the future, companies offering services aimed at communicating with job applicants are expected to gain popularity. A good example so far is the Karmahire website , which focuses on presenting brands through photos, videos and news channels. In this way, users can learn much more about the work environment and the team they will eventually join.