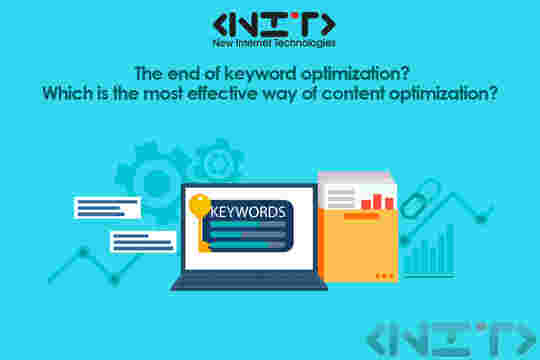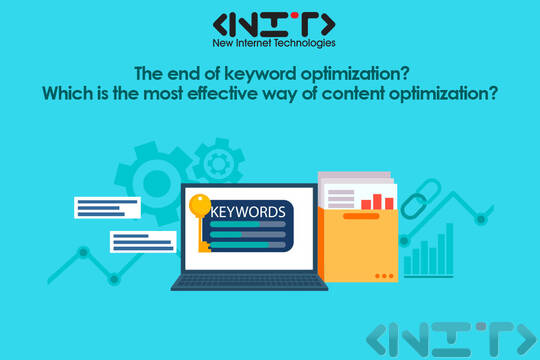 The only way to achieve this is by constantly proving to your customers that you are an expert in what you do.
But where to start? The answer is "The content of your website". It must demonstrate your professionalism and convince people that they can trust you.
Furthermore, as you probably know, Google loves sites with quality and relevant content. Therefore, your company website must provide such content.
Marketers have been always trying to optimize text on specific keywords and phrases, but today their meaning is quite different. Traditional optimization for single keywords and phrases is no longer as effective as it used to be. What you need to do is to create a large volume of content optimized for specific topics.
What do we mean?
Of course, it all starts with a research of keywords relevant to your business. Consider what words people would type in Google, if they are looking for something related to your industry and include them, if appropriate. You should group keywords and phrases on topics and optimize your content on these topics.
Forget about articles that repeat well-known generalities. The content you provide must be valuable. Gone are the days in which you can optimize a page on a specific keyword and expect it will rank well.
For example, if you have a hair-dressing salon, part of your main keywords can be - beauty salon, haircut, hair dyeing, etc. Once you find your main keywords, you should start building a list of similar keywords around them.
For example, we will use the keyword 'haircut'. You can add keywords, such as male haircut, women haircut, children haircut, hairstyle for long hair, hairstyle for short hair, etc. In order to show Google that you are really an expert in this topic, you should generate enough content for this group of keywords. Write articles for your website and your blog.
Depending on the competition in your industry, you may need to write from a few articles to several dozen articles on a specific topic. Only after you finish one set of keywords, you should move to the next one.
Those semantically related pages, each targeted towards a specific consumer demand, will help your website dominate in a particular topic. You will outrun your competition and your competition will find it hard to outrun you.