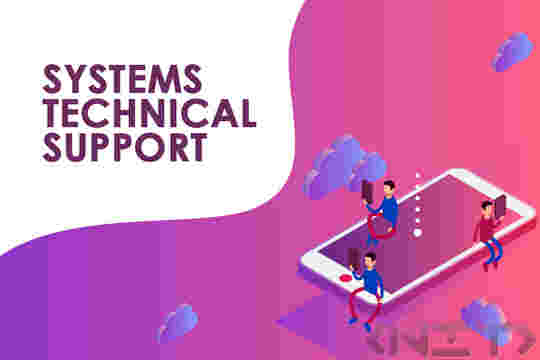 Maintaining the system in operational condition
Ensuring the operating system performance
Ensuring the server components performance
Ensuring the LMS/CMS/other service performance
Ensuring the system visibility
Security maintenance
Operating system and server access security maintenance
LMS/CMS security maintenance
Consultations:
Participation in the definition of changes in order to develop new features
Consultations for the ways of realization of the changes for the new features
Response to customers' inquiries, connected with the technical aspects of the system

Problem Notification/Asking a Question:
You may feel free to direct your notifications about occurring problem or you can ask us a question every working day from 10:00 to 18:00 - by phone or anytime – by email.
Contact phone: 02 850 53 64
Email: office@nitbg.com
Upon notification by phone NIT-New Internet Technologies reserves the right to request an additional copy of the notification by email

Response and Problem Solving/Answering a Question:
Reaction to a problem/Answering a question within 6 hours (on working days) between 10:00 and 18:00.
Reaction to a problem outside working days and holidays is as quick as possible. The longest reaction time is up to 6 hours after the start of the next working day.
A specific problem is solved within 8 hours - otherwise, the client is informed about the time and the means that are necessary to solve it.