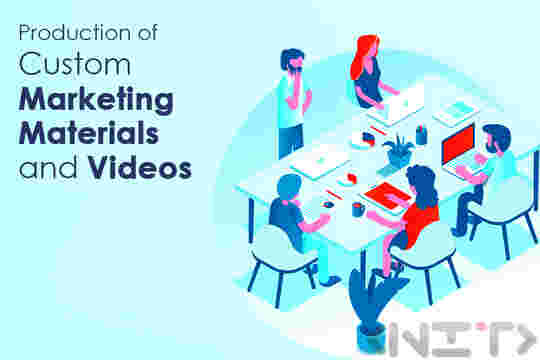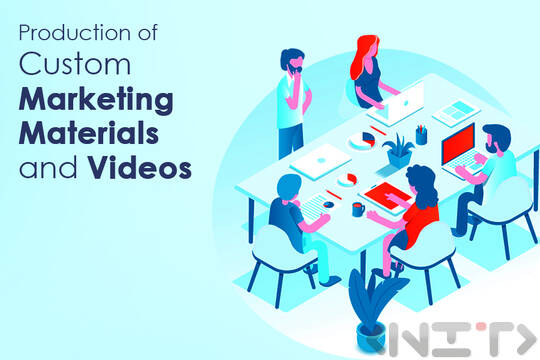 To provide its customers with the widest possible range of services, NIT - New Internet Technologies Ltd. offers several additional forms for their business endeavors promotion.
Marketing Materials Design
Our company offers design of different kinds of advertising materials: brochures, flyers, leaflets, catalogs, calendars, etc. Their preparation is entrusted in the hands of professional graphic designers with extensive experience in this field. They perfectly master the latest cutting-edge technologies and have proven repeatedly their skills in advertising materials design.
LED/TESERA Videos Making
This system displays advertisements on the boards of stadiums or Arena Armeec Hall. Our long-term partners in this area are SV-R.S.A. - Bulgaria - a leading Bulgarian company developing diverse activities, including that for sale trade of television and sport advertising rights.