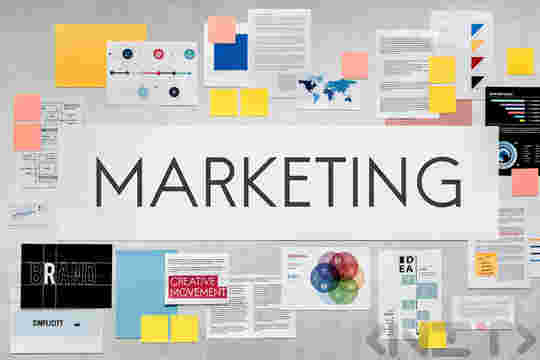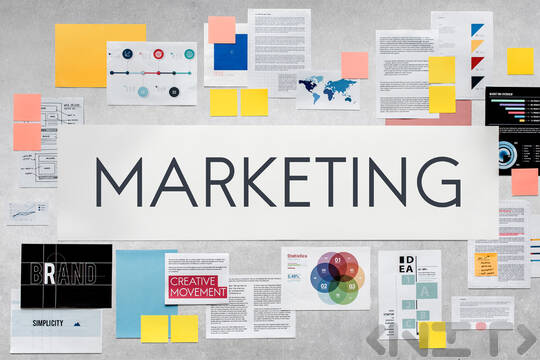 Jeremy Juhas , a social media campaign specialist at EMSI Public Relations , says small and large companies face the same challenges. To deal with them, they need to have a clear strategy and stick to it.
"You can do well on social media, even if your company's brand is not so well known and popular," Juhas said in a statement. "If you are confident and set realistic goals, you will certainly get your money back." Juhas argues that when it comes to social media, small businesses need to follow the 5 rules for success :
Plan
Decide what you want to achieve to direct your strategy in this direction. There are many small companies that embark on social media campaigns simply because they "need to" without following a pre-arranged action plan. Before you begin, make a list of the goals you want to achieve.
Be consistent
You need to be committed to your goals and strategy. If you are sure that your plan is good, do not despair if things do not go as you hoped and you do not see results from the beginning. Of course, circumstances change and not every strategy works. You need to have the ability to judge whether the one you have chosen is successful and change it if necessary.
Be patient
Good things happen slowly. Creating a relationship of trust with customers takes time. You need to arm yourself with patience, and when your goal seems far away, know that it is getting closer to you every day.
Set aside funds
Recently, paid services offered by social networks have become increasingly popular. We advise you not to avoid them if you can afford it. The results can ignite the spark you need to get your campaign up and running and your brand noticed by your target audience.
Prioritize
Proper allocation of time is extremely important when it comes to social media. If your marketing department consists of one or two people, you need to focus your strategy on achieving the most important goals. Every day, small businesses face a number of challenges. Take the time to identify the most important goals and objectives for you to focus on achieving them.
Source: businessnewsdaily.com.