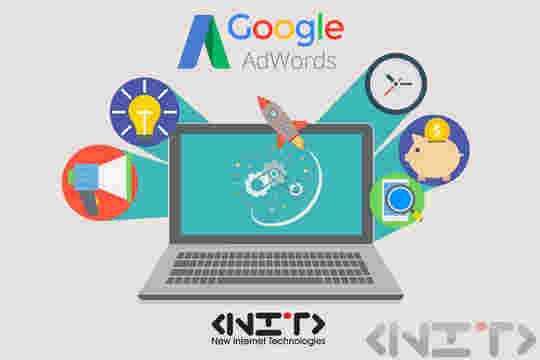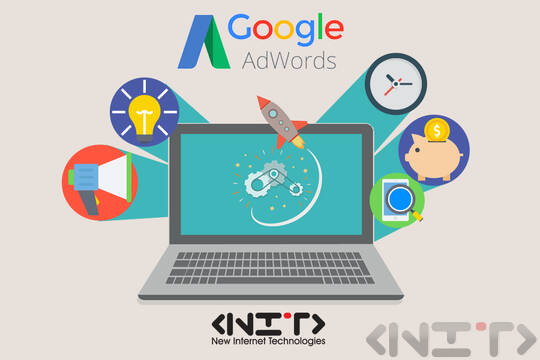 How does Google advertising work?
The ad system created by Google is very complex. It takes into account many factors such as ad quality, relevance between the ad and the landing page, bid, etc. to determine which ads to show above and below the organic results.
From a user perspective, the process looks like this:
1. Internet user types in a keyword/term to find information about a specific product.
2. If any of the keywords you chose in your ad match his search, it may show up below or above the organic results.
3. When a user clicks on your ad, they will be redirected to the web address specified in the ad.
Advantages of advertising on Google
- Results are measurable - thanks to the rich set of reports the system has.
- You only pay when someone clicks or sees your ad.
- Strong relevance between ads and user intent.
- AdWords advertising is highly targeted - by location, device, language, time, etc.
- Remarketing capability - you can reach those users who have already visited your website.
- You can test different ad options, compare them and choose the one that performs best.
- You set your own budget and bid value per click/impression.
- Advertising on Google can be stopped at any time.
Keep in mind that for your AdWords ad to be successful, you need to consider many things - audience, keywords, user intent, interests, devices used, etc. If you don't have the necessary experience, it's better to leave things in the hands of our specialists.
What is our offer?
The process of creating an ad on Google includes:
- Suggesting keywords to optimize the ad for and setting them up in the Google AdWords system.
- Choosing the most appropriate way to display the Google ad.
- Determining when and how the ad will be displayed.
- Determining demographics, device type, language, etc.
- Proposing a payment method (impressions, PPC).
- Monitor the evolution of Google advertising.
- Managing budget spend.
- Advice on the creation of the text and graphic part of the ad.
- Setting up a Google AdWords account and embedding Google Analytics (if needed).
What will you gain?
- More sales.
- Return on investment (ROI).
- Visibility.
- Recognition of your brand.
If you are interested in our services or have further questions, you can contact us on +359 2 850 53 64, e-mail: office@nitbg.com, or by filling in the contact form below.